JUST PLEIN NUTS - Group Show
December 19 - February 7
Plein-Air artwork by 12 regional artists
Click HERE to view photos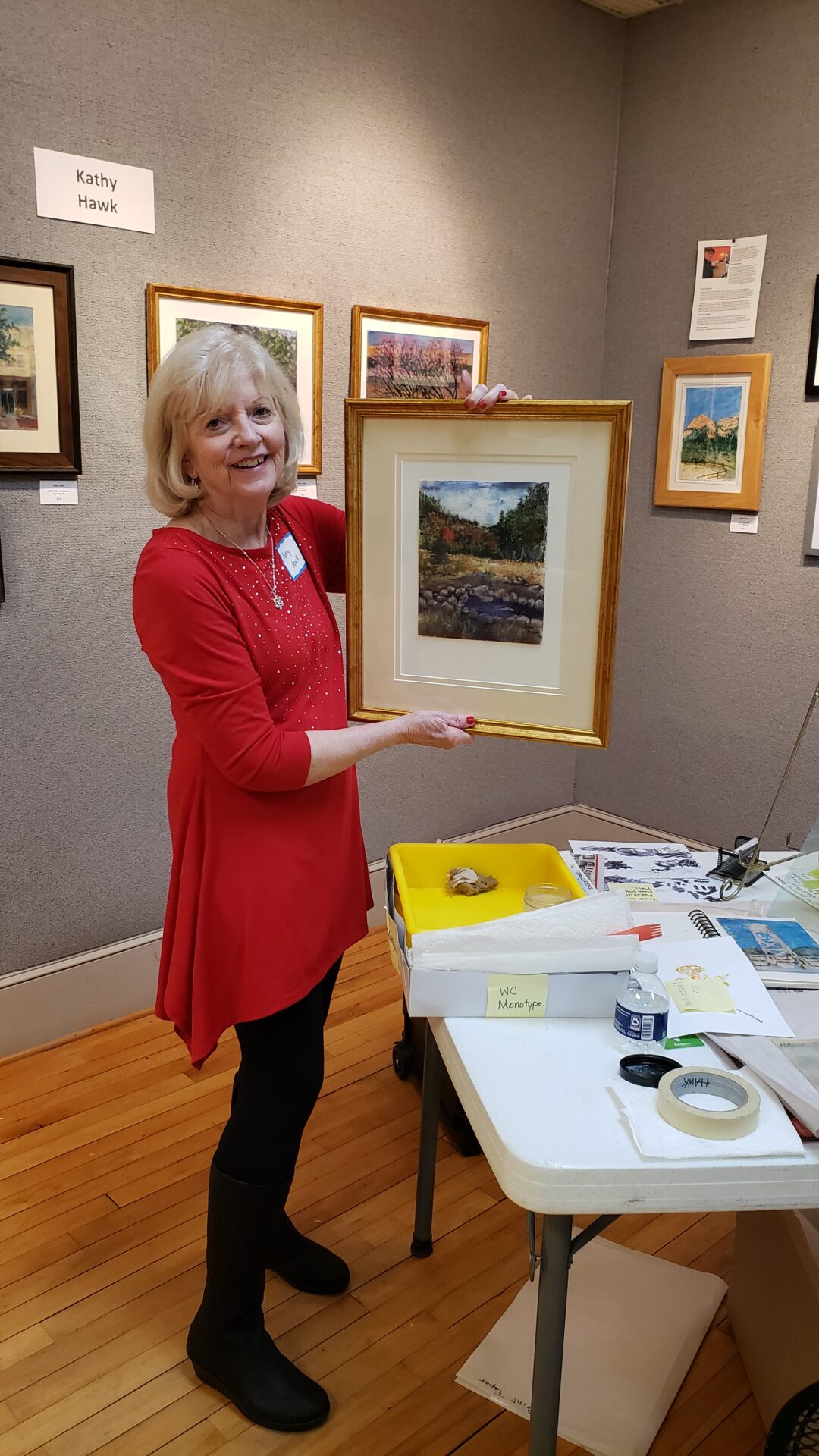 We extend our sincere sympathies to the family of Vivian White, a past president of KAG and long time member.  Her funeral services will be January 3rd in Kingsport.  Tune into the Times News for details.
A new opportunity for KAG Members:
Open Studio - 9:30am - Noon
January 11, 25 and February 8 and 25
Limit of 8  -  Work on your own artwork with critique and helpful hints at 11:30.  Sign up on the Just Plein Nuts Facebook page or send us an email: art@kingsportartguild.com
We invite you to join us today.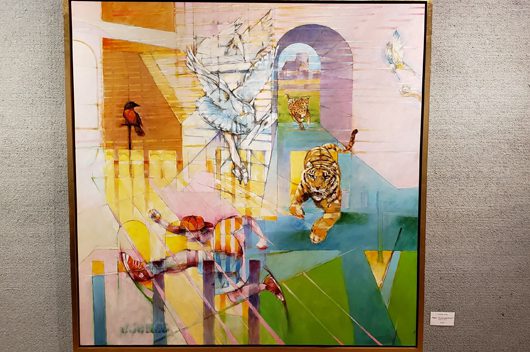 Connect with us on Instagram
Hours
Monday - Friday: 9:00 AM - 8:00 PM
Saturday: 9:00 AM - Noon
Sunday: During Special Events
Closed major holidays and for inclement weather
Hours
Monday - Friday
9:00 AM - 8:00 PM
Saturday
9:00 AM - Noon
Sunday
During Special Events
Closed major holidays and for inclement weather