SPRING SPECTACULAR PHOTO EXHIBIT
May 22 - JUNE 28

PAINT KINGSPORT PLEIN AIR COMPETITION
CLICK HERE

TO ENTER.
Workshop with Kyle Buckland, 3 day PAINT KINGSPORT! Competition, One day Quick Draw Competition.
$3,000. in CASH AWARDS!
PAINT KINGPSPORT! Best in Show: $1,000.
2nd Place: $750., 3rd Place: $450.
QUICK DRAW: Best in Show: $500., 2nd Place: $200., 3rd Place: $100.
Reserve your spot today!  Limited participation.
We honor the memory of longtime KAG member, BJ Carruthers.  Betty Jo (BJ) died May 27th at 93.
"Other than my father, she loved nothing more in this life than gathering with her fellow artists for the weekly Paint In, or teaching what she had learned to those who shared her passion.  For her, art was only valuable when it touched others."  - Joe Carruthers (BJ's son)
We extend our heartfelt sympathies to Joe and his family for their loss.
The photo below is of BJ taken by Ken Perry.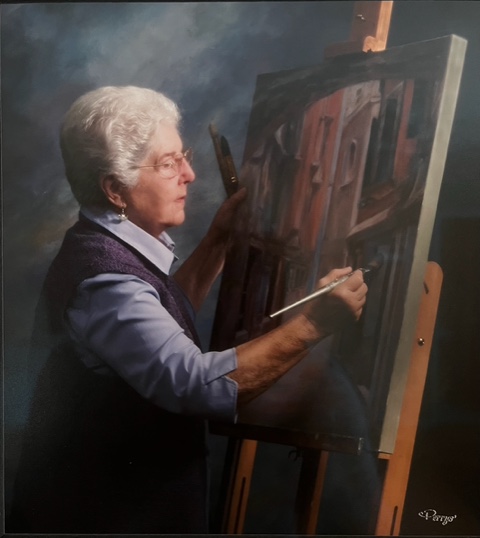 We invite you to join us today.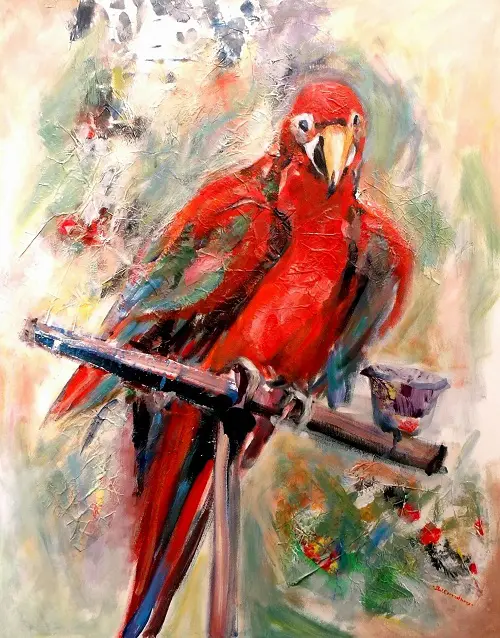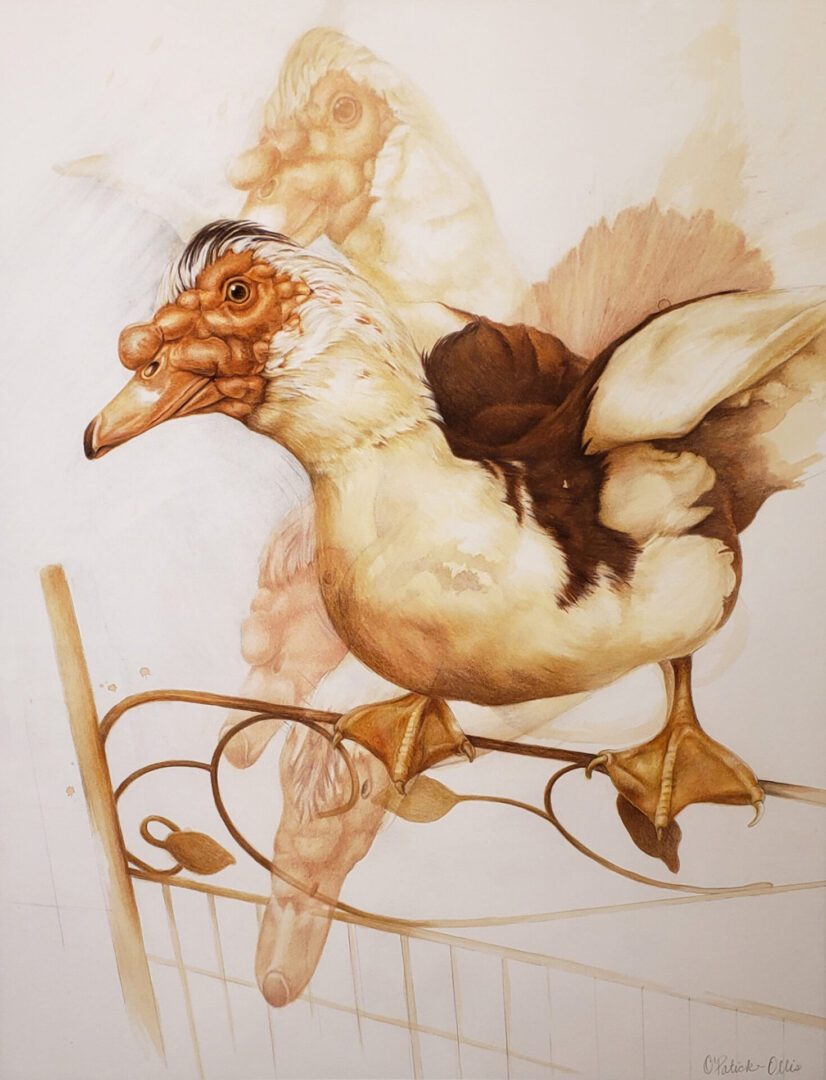 Connect with us on Instagram
Hours
Monday - Friday: 9:00 AM - 8:00 PM
Saturday: 9:00 AM - Noon
Sunday: During Special Events
Closed major holidays and for inclement weather
Hours
Monday - Friday
9:00 AM - 8:00 PM
Saturday
9:00 AM - Noon
Sunday
During Special Events
Closed major holidays and for inclement weather