PAINT KINGSPORT!
PLEIN AIR EXHIBITION
July 10 - August 15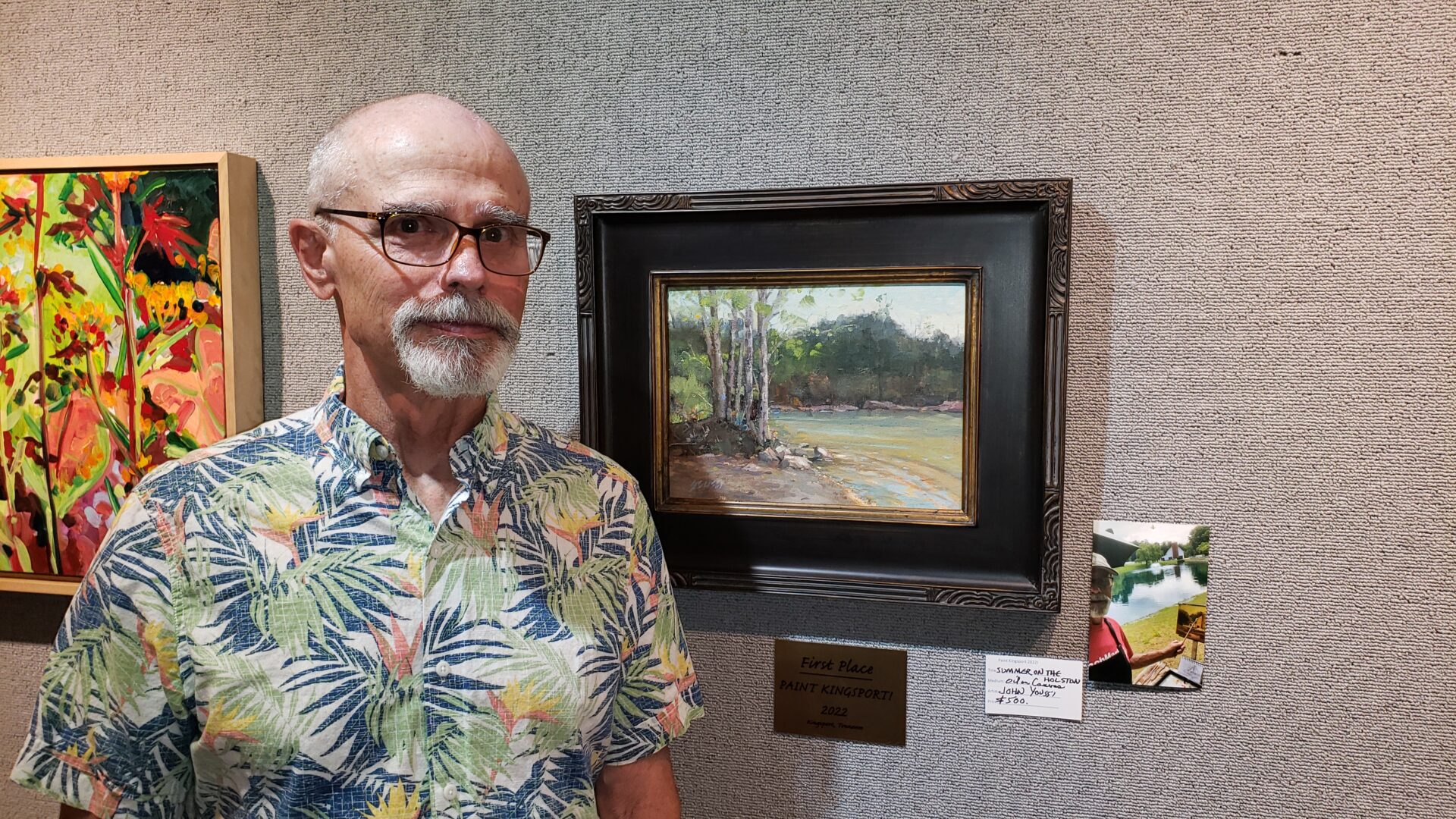 First Place, John Youssi SUMMER ON THE HOLSTON
Second Place Charlotte Rollman EXCHANGE SHEEP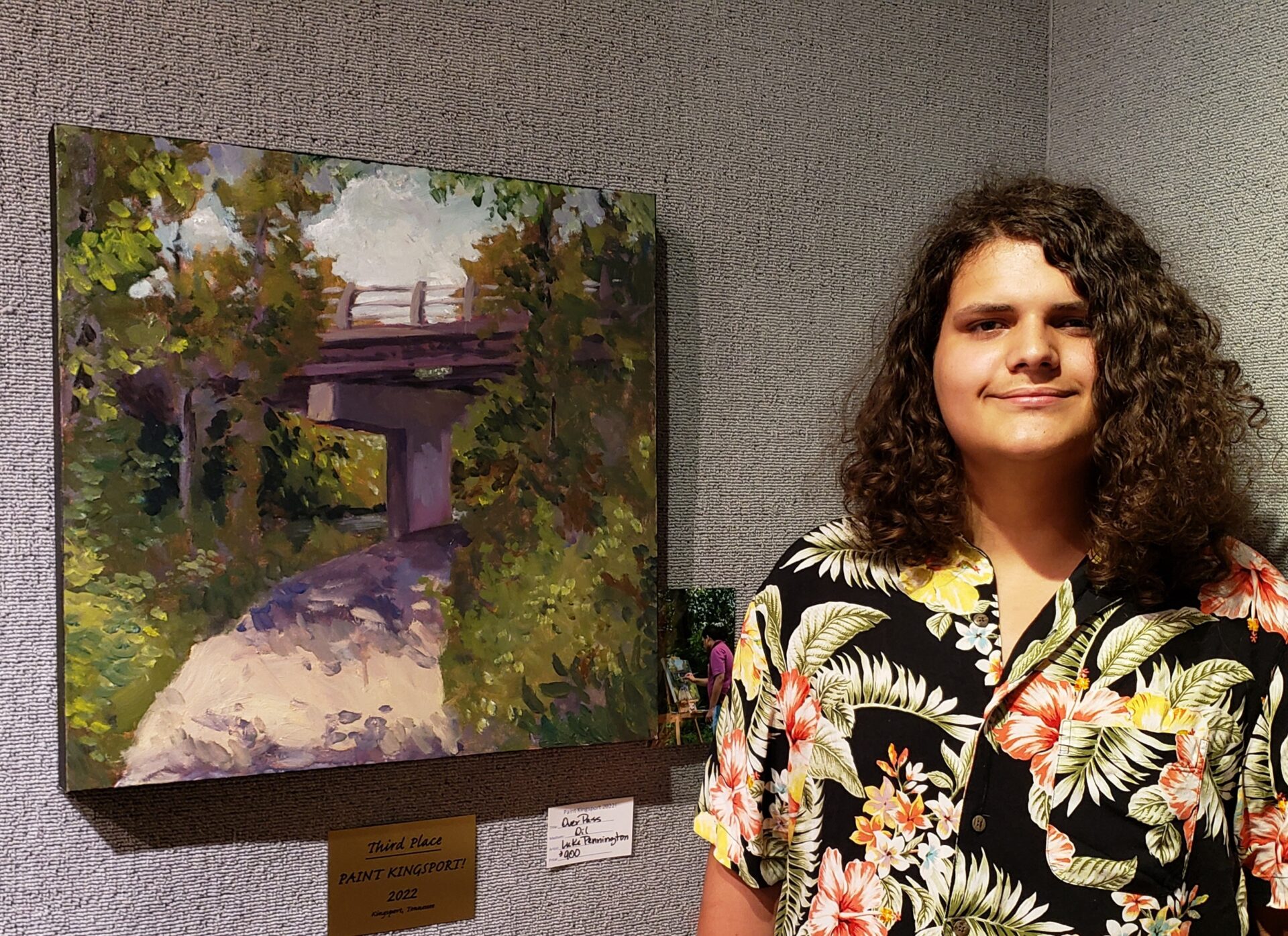 Third Place Luke Pennington OVERPASS
First Place Quick Draw Todd Derr GOOSE ISLAND
Second Place Quick Draw Steven Reeves MOODY MORNING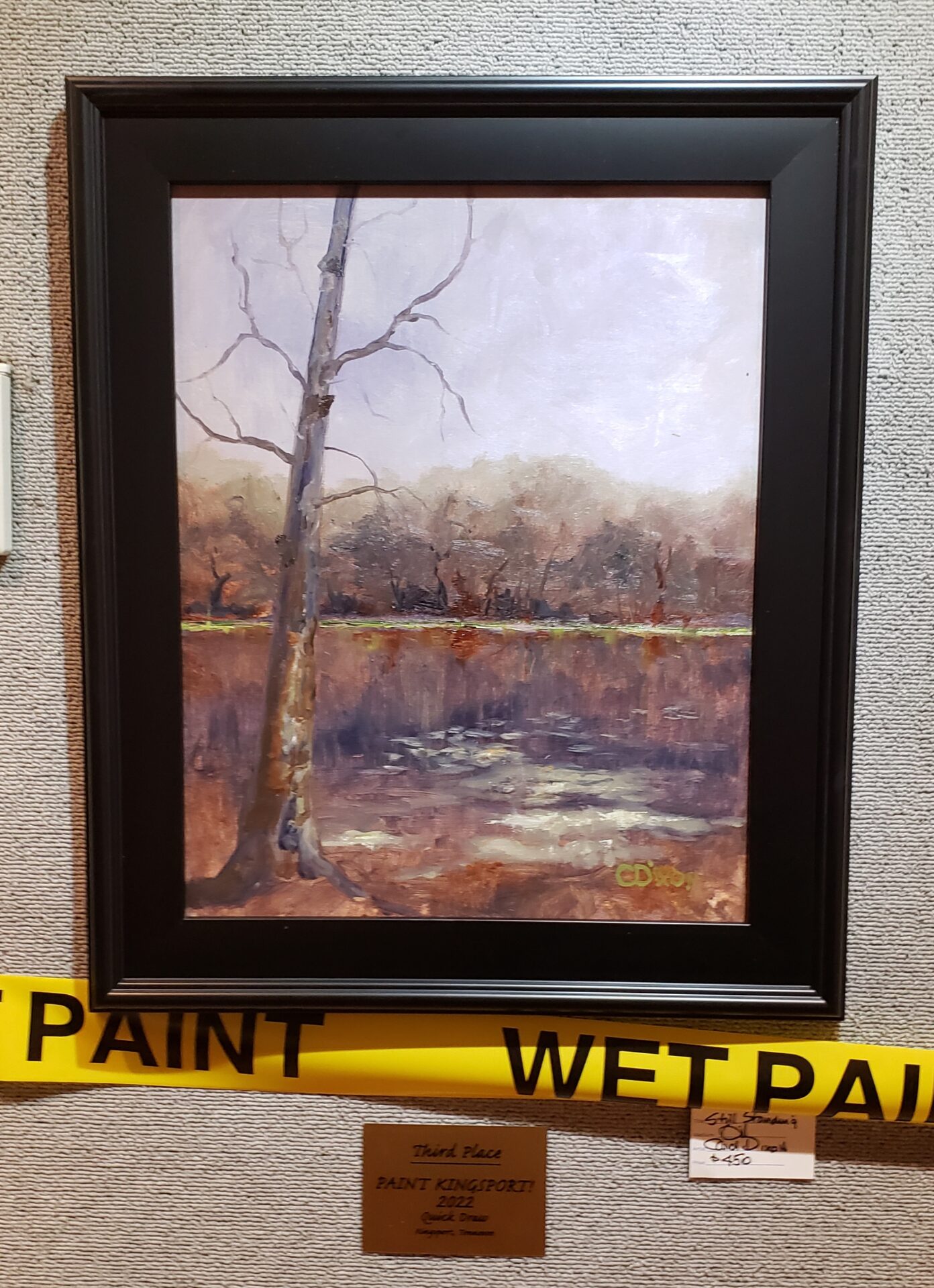 Third Place Quick Draw Carol Dixon STILL STANDING

PICK UP your PAINT KINGSPORT! artwork Tuesday, August 16th, 9:00am - Noon

We invite you to join us today.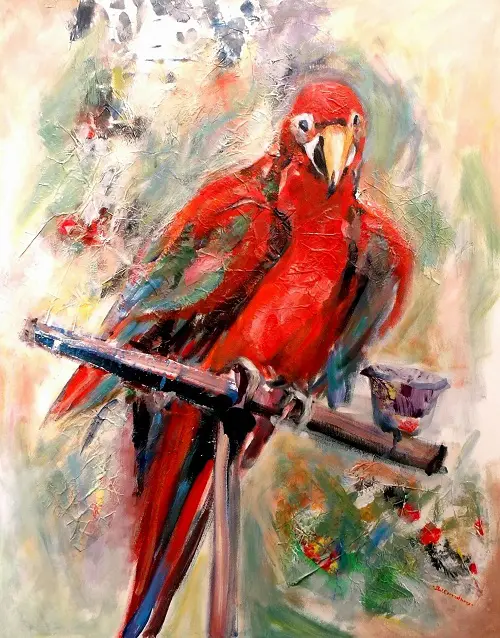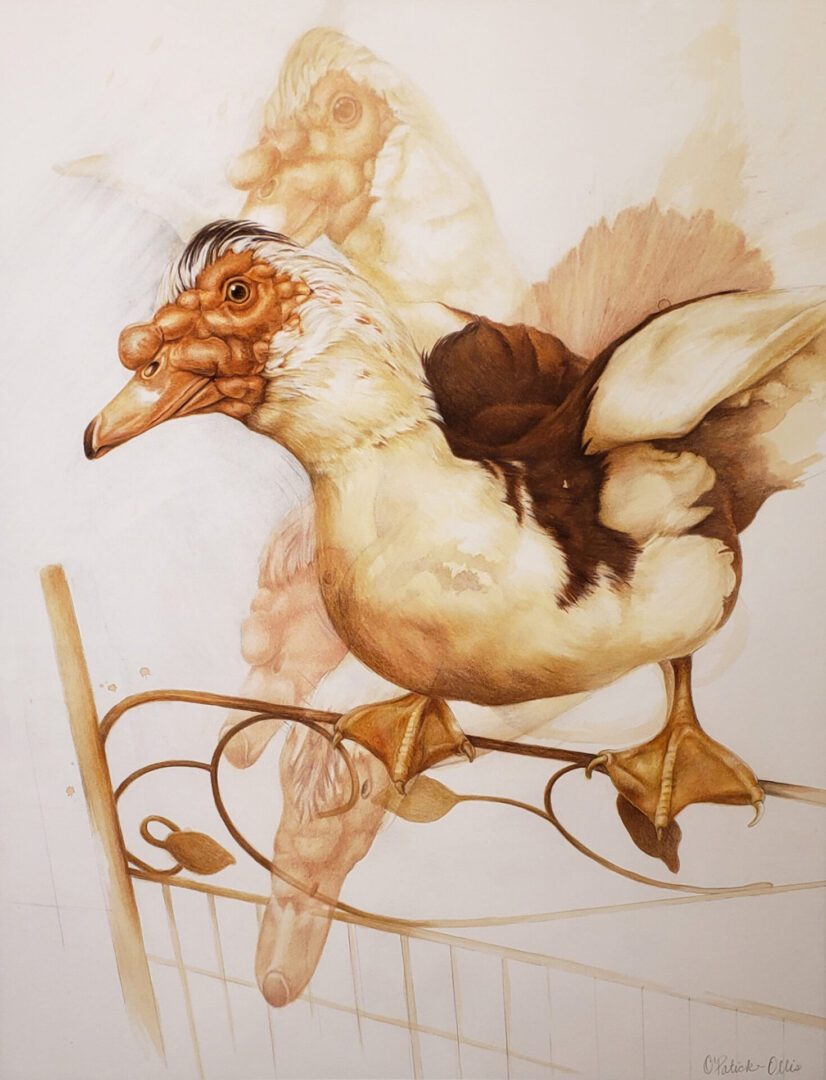 Connect with us on Instagram
Hours
Monday - Friday: 9:00 AM - 8:00 PM
Saturday: 9:00 AM - Noon
Sunday: During Special Events
Closed major holidays and for inclement weather