OUR ANNUAL MEMBERS SHOW
Nov. 13 - Dec. 19
ECU is the sponsor of our Members Show.
KAG appreciates the many years ECU has sponsored our annual Members Show!
THANK YOU!
2022 Awards:
Best in Show - "Precocious" Oil by Steven Reeves
2nd Place - "Sunset at Blowing Rock" Oil by Sherry Mason
3rd Place - "Brayden" Pastel by Frank Vioski
Honorable Mention Awards
"Airman's Boots" Oil by Jennifer Phipps
"A Vase of Sunshine" Watercolor by Don Gotterbarn
"Autumn on the Doe" Oil by John Youssi
"Spellbound" Pigment Ink on Paper by Kaitlyn Frady
"Amiable Gent" Oil by Luke Pennington

KAG Holiday Luncheon for Members and possible new members
Saturday, Dec. 17th at Noon
Location: Main Art Gallery, 2nd Floor of the Renaissance Arts Center and Theater Building
Bring a dish to share.
RSVP to Kathy Hawk at: murphawk@gmail.com

We invite you to join us today.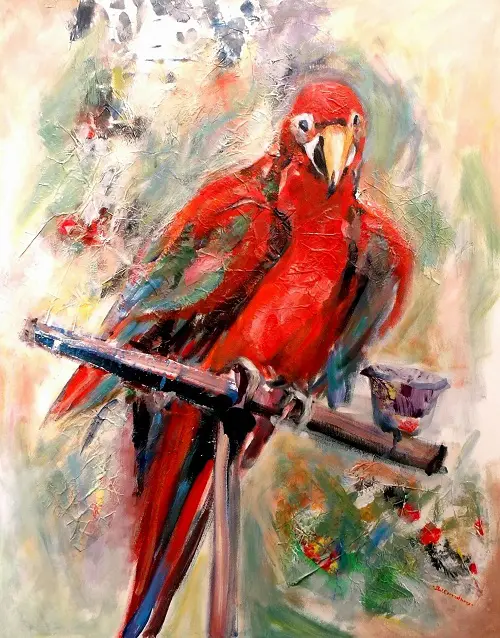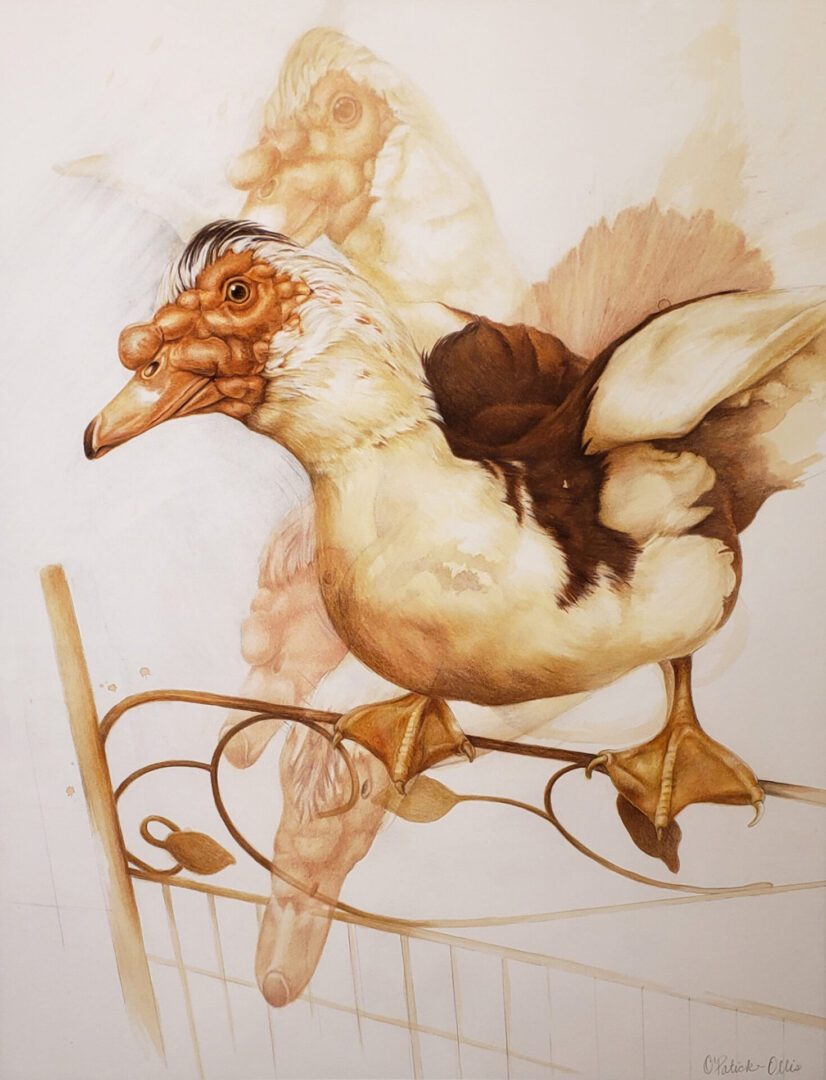 Connect with us on Instagram
Hours
Monday - Friday: 9:00 AM - 8:00 PM
Saturday: 9:00 AM - Noon
Sunday: During Special Events
Closed major holidays and for inclement weather