Our MISSION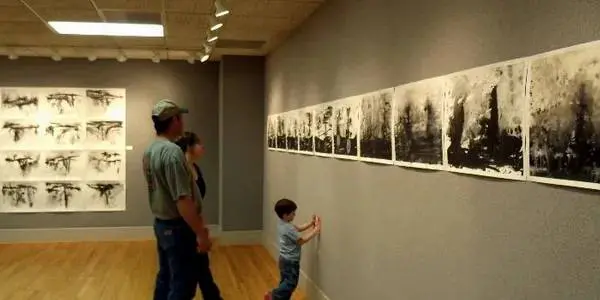 Our mission is to create opportunities for our members and the greater Kingsport community to experience and showcase the visual arts through instructional classes, educational lectures, special events, and exhibitions.
Our Board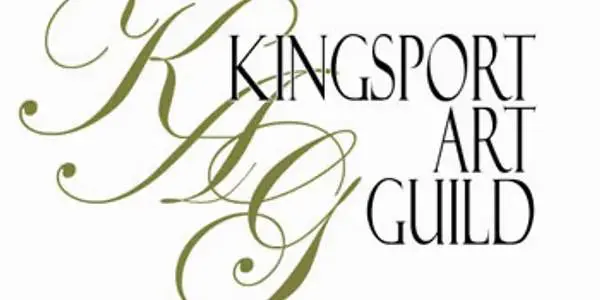 Carol Dixon - President
Brenda Bundrant - Vice President
Beth Lane - Secretary
Renee Pitts - Education
Steven Reeves - Executive Director
We are located in the Renaissance Center
Our two-room gallery and office are located on the second floor in the Renaissance Center building.
1200 E. Center St.
Kingsport, TN 37660
Our VISION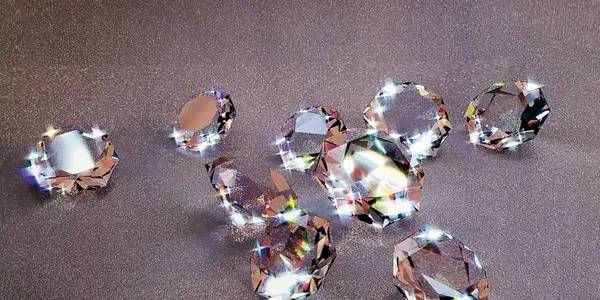 Our vision is to be a driving force for visual arts excellence in the greater Kingsport area.
The Kingsport Art Guild is a 501c3 non-profit arts organization established in 1949 and incorporated in 1966.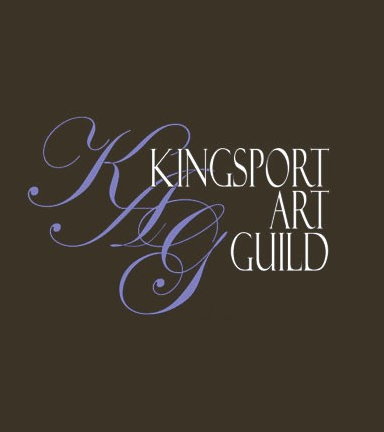 EASTMAN CHEMICAL COMPANY
EASTMAN CREDIT UNION
JERRY'S ARTARAMA OF KNOXVILLE, TN
FRANKEN FRAMES
OFFICE OF CULTURAL ARTS, KINGSPORT, TN