We invite YOU to join KAG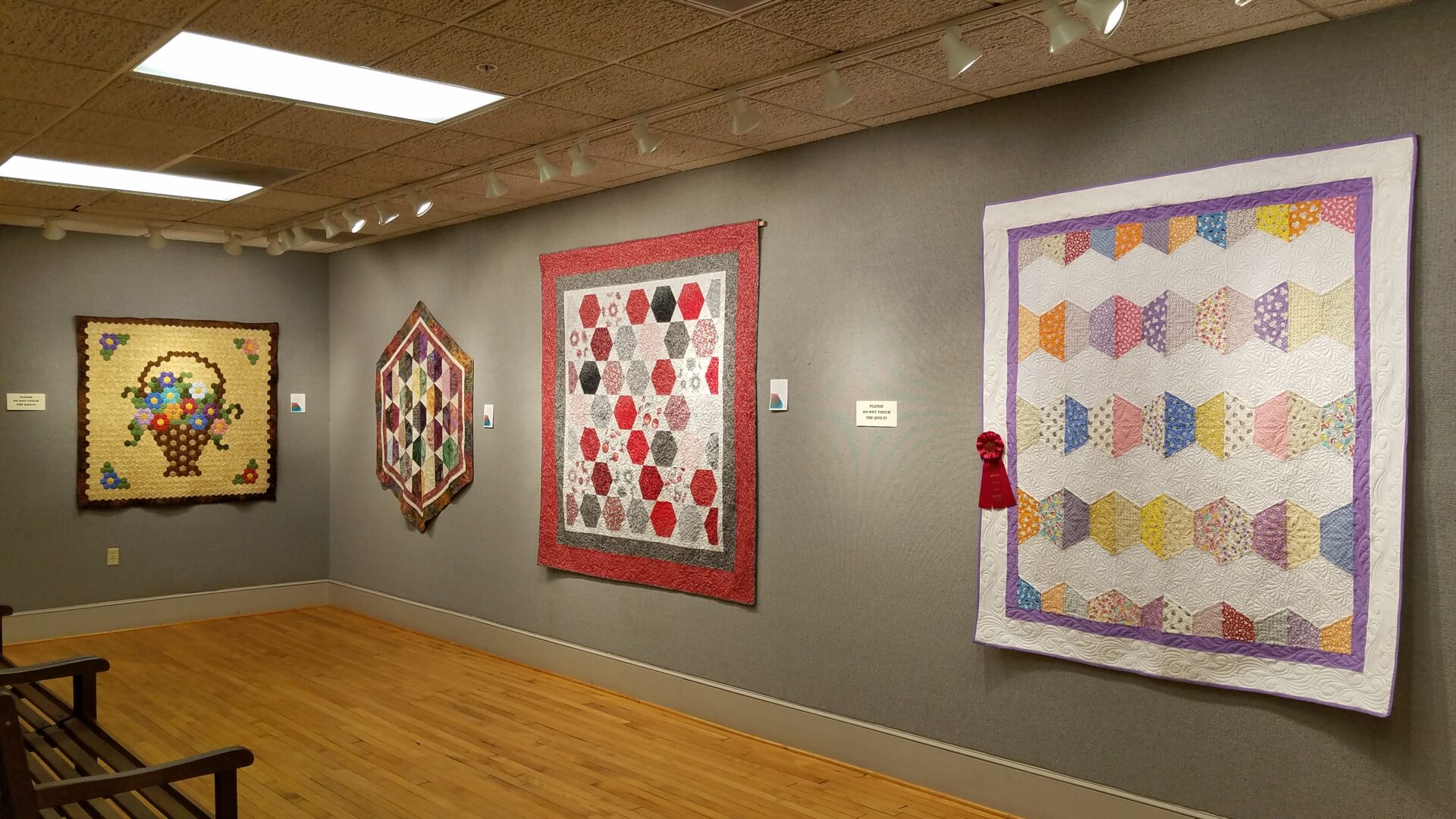 KAG hosts various activities throughout the year.EXHIBITS: Our Main Gallery, located on the second floor of the Renaissance Arts Center and Theater building, is a warm and inviting space where we host eight diverse exhibits each year. Art Competitions: Three of the shows we host are juried for cash awards, the Appalachian Art Show, Fun Fest Art Show, and the Members Show. The Appalachian Art Show is also juried for entry.CLASSES: Various art classes are offered seasonally and on-going.WORKSHOPS...are offered by local and nationally known artists with different techniques and media.
Benefits
*Members of KAG get a reduced price membership when you join the The Inventor Center.  Call 4237650900 or visit: www.theinventorcenter.com 
*Reduced fees for KAG-sponsored workshops and shows.
*Free access to our library of over 500 volumes of art-related resources.
*KAG Email Blast*Opportunities to volunteer in supporting community arts projects associated with the Center for Cultural Arts and KAG supported groups.
*Members pay 15% for artwork sold in the gallery - nonmembers pay 30%*Opportunity to display your artwork in the atrium gallery for several months.
*10% reduction in prices at Jerry's Artarama in Knoxville.
if you have difficulty, pay your membership amount through the donate now button
then, note in the comment "membership"
Membership Form
Information for and about new members
Our year runs July through June.  We appreciate your support.
Benefactor and Sustaining memberships are designed for people who want to support KAG financially whether you are an active artist or not.